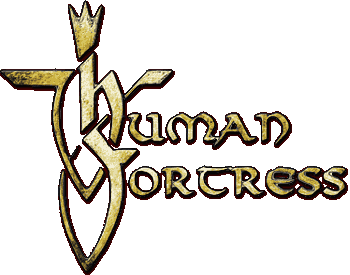 A small mod made by request.
Humans are the playable nation. They get dwarven nobles (properly renamed), missing reactions and trap components.
They have toy puzzleboxes, boats, wagons and dolls.
Clay is no longer a soil. Different types of clay are gone, clay now is a stone (very common in soil), each lump of clay can be turned into 5 brick blocks in a Kiln (requires fuel).